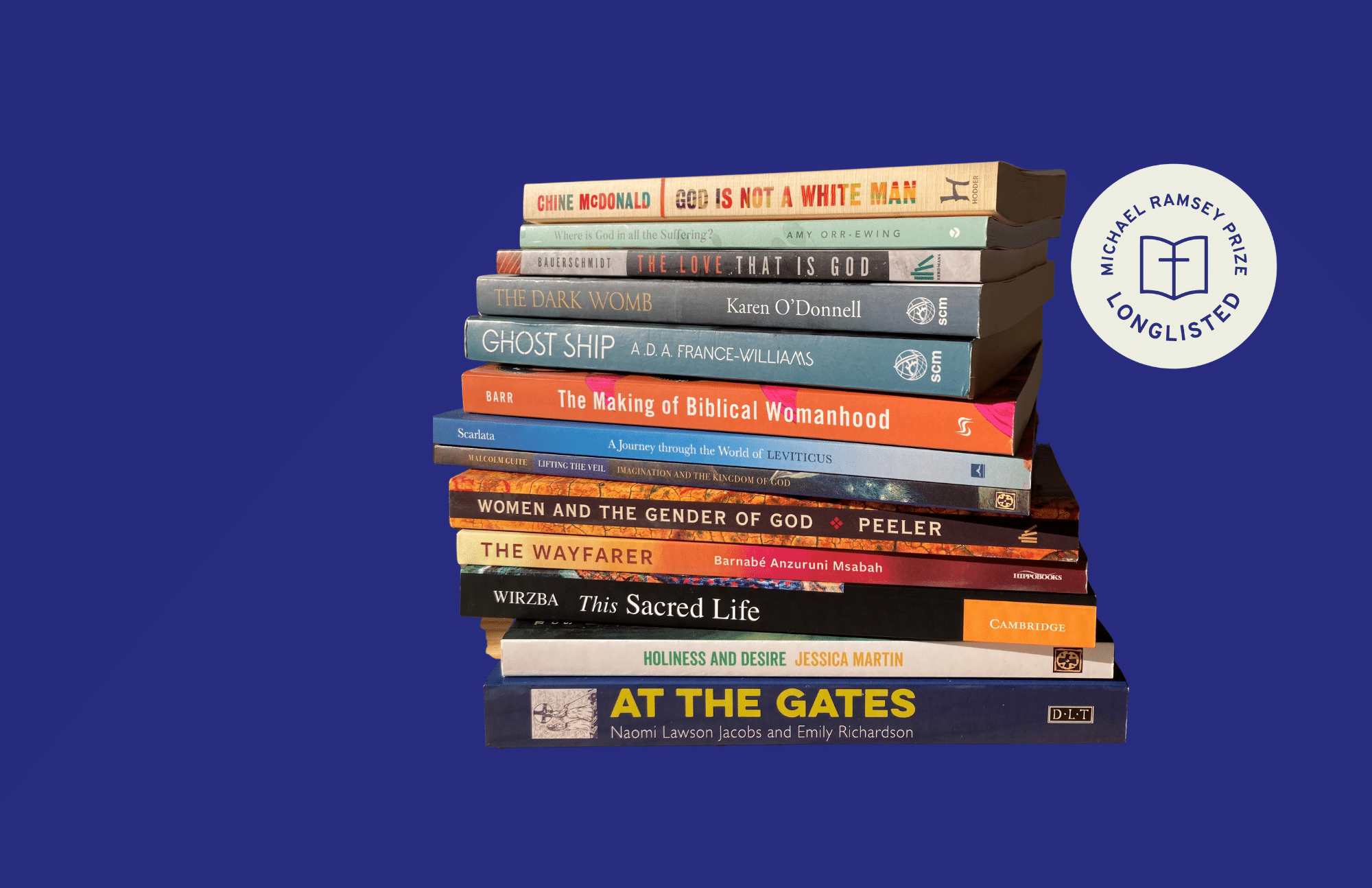 The Michael Ramsey Prize 2023 Longlist
Re-launched for 2023, the Michael Ramsey Prize shines a spotlight on outstanding, accessible contemporary theological writing written in English by theologians from anywhere in the world. We are thrilled to introduce the 2023 longlist –13 fascinating books to discover, from acclaimed authors and renowned Christian thinkers to debut books which encourage readers in their faith and provide an insightful commentary into our society.
Exploring theology that speaks to the church today, these books cover topics such as gender, race, migration, suffering, climate change, disability, reproductive loss, sexuality, God's love and the relevance of Old Testament culture. The longlist is varied and wide-ranging, yet each book addresses questions Christians have throughout their journey of faith and encourages the reader to think deeply about these ideas.
The longlist has been chosen for how they fulfil the Michael Ramsey Prize's aims – to inspire theological writing that encourages readers across the world to think deeply, grow in their love of God and one another, and witness effectively their faith in Jesus Christ.
Find out more about each book on the longlist by clicking on their book covers below: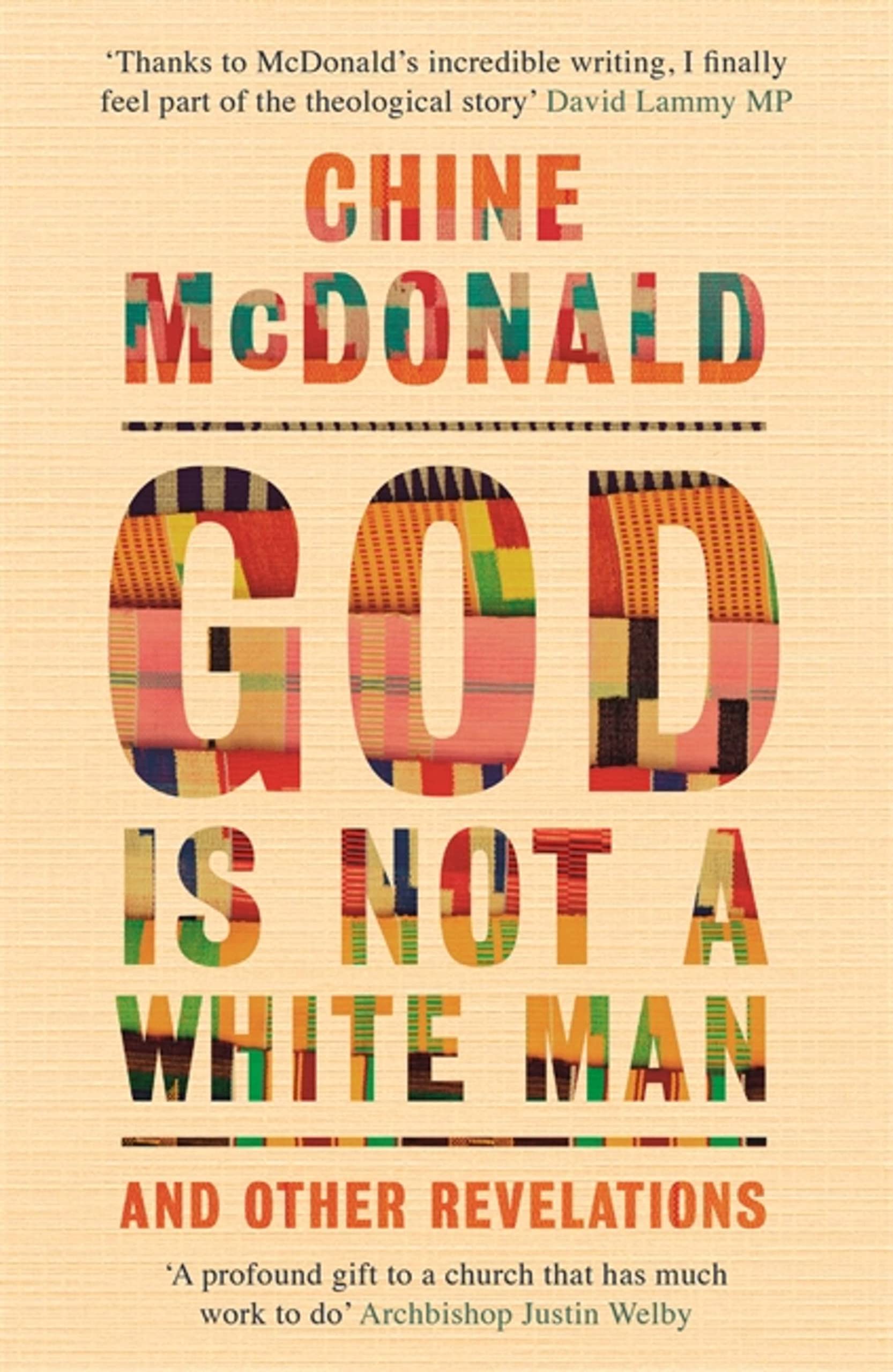 These books have been selected, from over 110 books recommended by the general public and entered by publishers, as some of the best works of accessible and inspiring theology written from 1st January 2019 to 31st December 2022. The period that the works have been written and published in, from the global pandemic to the Black Lives Matter movement, the impacts of climate change to protests about gendered violence and inequality, has inspired and shaped theological writing that examines such topics in the light of our faith in a loving and faithful God.
This year's winning book will be announced at a prize giving at Lambeth Palace library on 14th December. The winner will receive a £15,000 prize and the opportunity to tour a series of lectures across the UK and USA.