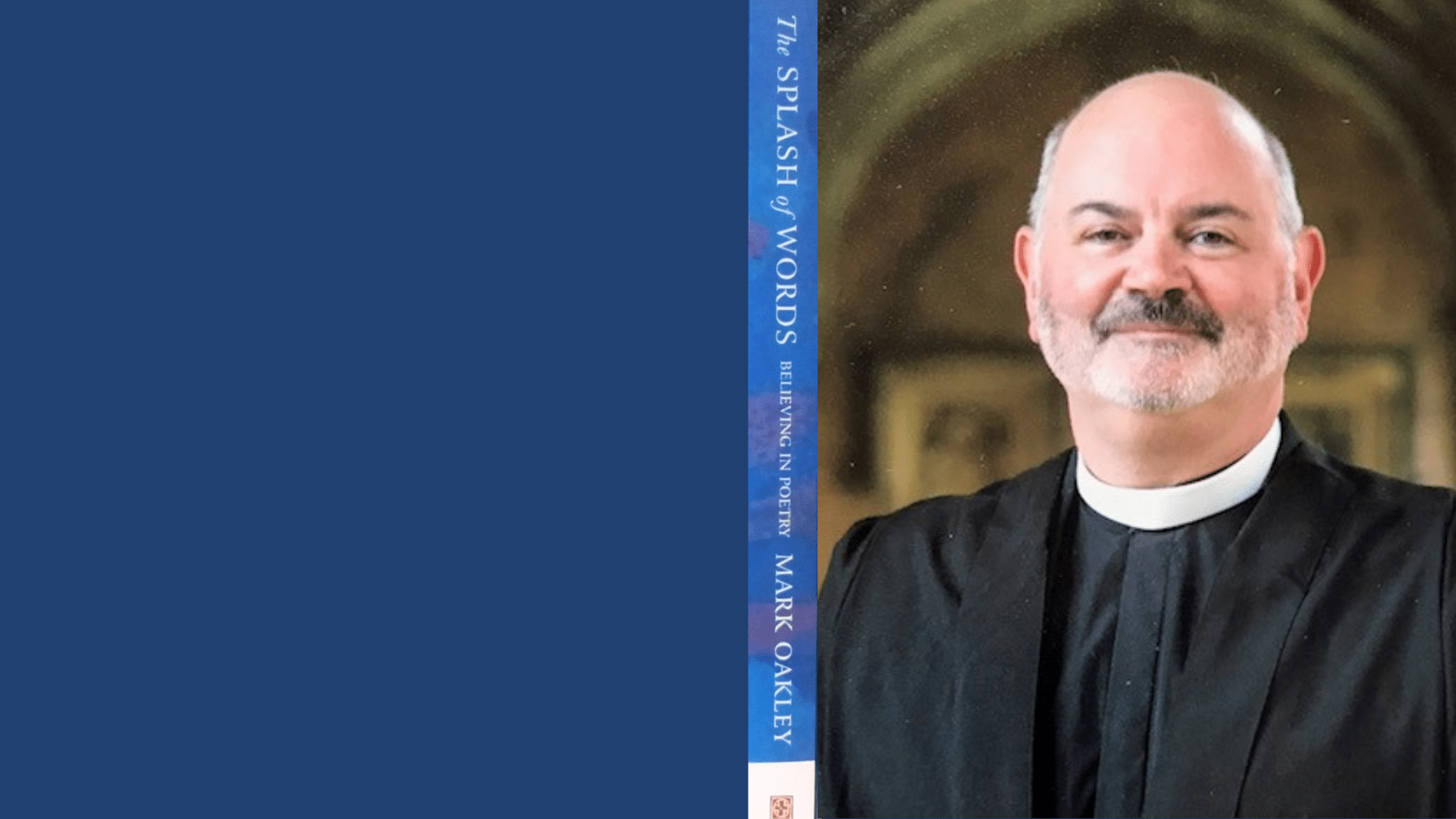 An interview with Mark Oakley
Why do you think theological writing is important to the church today?
We need deep wells of spirituality for people to be able to draw from. There is a parched thirst for an authentic, open and rooted path of wisdom in time of hurrying and distracted lives. If the church doesn't stop to reflect, deepen and explore its own sources of freshness, both human and divine resonance, it will ultimately let people down.
Do you have any writing tips or advice for an early career theologian?
Listen to John Donne's advice to attend to 'nearness' to the humanity of your readers. Let the words reach the intellect by way of the heart.
Can you tell us a bit more about your prize-winning book The Splash of Words (Canterbury Press Norwich, 2016). What inspired you to write it?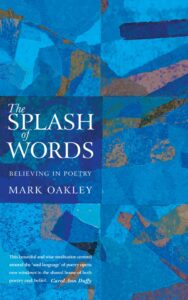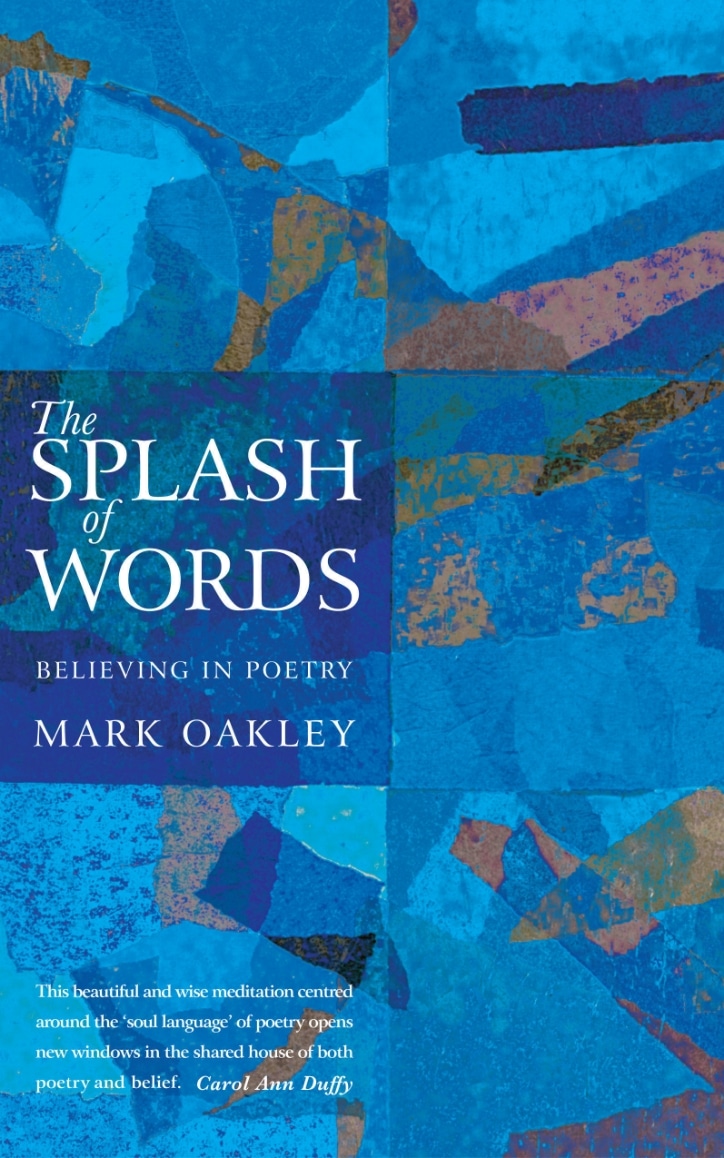 I had appreciated poetry as the native language of people of faith. The last thing a lover becomes is a literalist. The lover needs language to go to the gym, to be acrobatic and imaginative to express desire and beauty. If the church is a school for loving better – God, neighbour and ourselves – then it seemed we need poetic and not prosaic words. I set out to explore this by way of thirty poems, adding some creative curation or theological interpretation of the poems in the hope that resonance rather than relevance might emerge in the encounter with the poets' work.
What impact has winning the Michael Ramsey Prize had for you?
It was a huge honour and helped me believe that others were interested in this subject and not to give up!
Your most recent book My Sour-Sweet Days (2019) reflects upon George Herbert's poetry. Could you tell us something about how your theological thinking has developed since you won the Michael Ramsey Prize?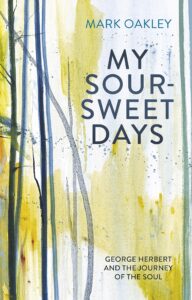 Herbert has taught me that at the end of the day the only metaphors worth pursuing in our poetic God-search are those of love. If it isn't about love, it isn't about God.
The Michael Ramsey Prize aims to bridge the gap between popular and academic theology. What areas of theology do you think are under-addressed in popular discourse and why do you think this is?
I would like to see more theologies of experience, a sort of 21st century update of Harry Williams CR or Eric James's homiletic theology.
Is there a book (or books!) that you have read recently which you would recommend?
A Century of Poetry by Rowan Williams.
Which writers have most profoundly shaped your theology?
RS Thomas, Rowan Williams, Ian McEwan, Harry Williams, Sarah Coakley, WH Auden, George Herbert, TS Eliot, Michael Mayne, Ken Leech, James Allison
*Please note that the views expressed in these interviews are those of the authors themselves and do not represent the Michael Ramsey Prize or the Archbishop of Canterbury.