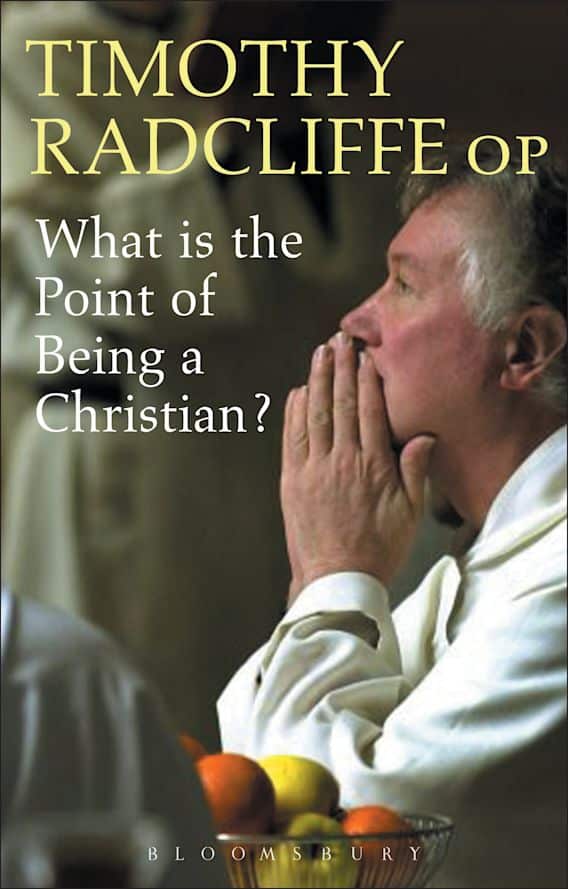 What is the point of being a Christian?
Timothy Radcliffe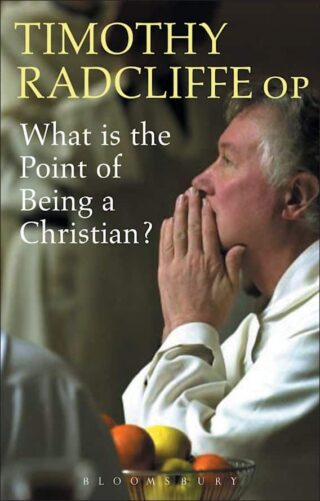 Winner 2007
Published on 20 Dec 2005
Winner of the Michael Ramsey Prize 2009.
Timothy Radcliffe is a charismatic spiritual leader; his talks and broadcasts always surprise. A man with strong liberal instincts, he has held high office in the Roman Catholic Church and has a profound respect for the authority and teaching charism of his Church. He is constantly in demand as a speaker, lecturer, preacher and broadcaster and in this new volume he has written with honesty about the difficulties of Christian belief. Shot through with humour, friendship and wisdom, the pages of this book outline a manner of living which is at once faithful to the teachings of Jesus and rooted in the tradition of the Church and at the same time responsive to the turbulence of the modern world.