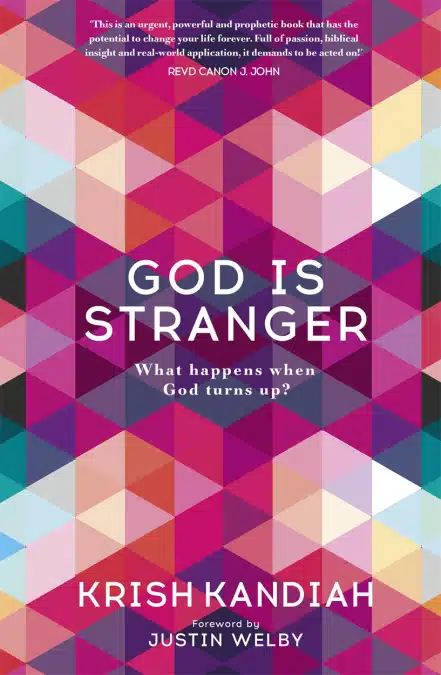 God is Stranger: What happens when God turns up?
Krish Kandiah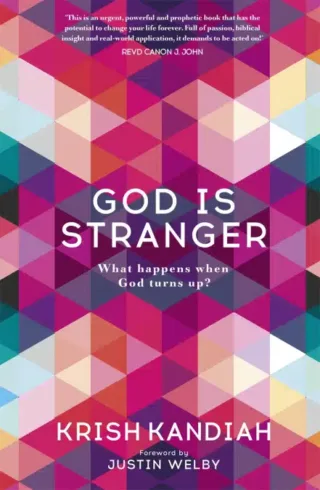 Shortlisted 2019
Published on 13 Apr 2017
In an age of social and political uncertainty, Krish Kandiah turns to less familiar and more uncomfortable parts of the Bible to discover the true character of God – but be warned: he may be stranger than you think.
Krish strips us of our comfortable assumptions and invites us to look afresh at God's character. When Abraham welcomes three men for dinner, he ends up pleading for the life of a city. When Jacob meets God by the river, they end up in a fight. And when two forlorn disciples meet a stranger on the road, their lives are turned upside down.
God is Stranger challenges us to lay down our expectations of God and delight in the power that is proven by his very strangeness.